I believe the biggest reason people, and organizations, underachieve, and fail to reach anywhere close to their full potential, is they haven't learned how to resolve the many conflicts they face in healthy ways. When conflicts stay poorly resolved they fester and grow creating an undercurrent of fear, distrust, anxiety, and dysfunction.
People with years of unresolved conflict swimming in their heads have more difficulty making clear decisions, have increased trouble in navigating themselves through interactions with others, have trouble building cohesive and supportive teams, and fall short of their full potential. Unresolved conflict is the invisible and unwanted cancer that can lead a people into a downward spiral that can be difficult to recover from.
All this suffering is unnecessary. Transform Your Legacy Training is a training and coaching organization dedicated to helping people and businesses resolve conflict in healthy ways. Our simple tools and frameworks will help guide you through conflict, help you innovate your lives, refresh your organizations, and help you thrive well into the future.
To date we have guided dozens of companies, and thousands of people through our conflict resolution and business trainings and coaching. Our graduates are now realizing the benefits of living lives free from the burdens associated with unresolved conflict. They are now on their journeys to realize their full potential.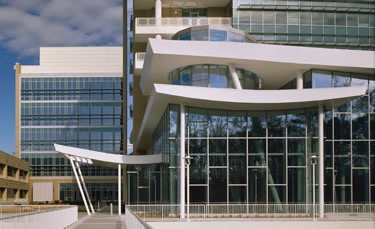 Transform Your Legacy
"Transform Your Legacy completely transformed the culture of our business. Our almost 300 employee operation was toxic, silo-based, angry, and job protecting. There was no teamwork at all. We also had a senior leadership transition on our doorstep. We were in jeopardy of losing our contract which would have closed our doors.
With Gary Marco's guidance and training our company was completely transformed. The resulting organization had high camaraderie and teamwork, and greatly improved performance and cooperation. The results were so positive and impactful that it helped us secure a new 5 year contract with our customer worth over $150 million dollars."
Darwin Parker - SVP FSE Atlanta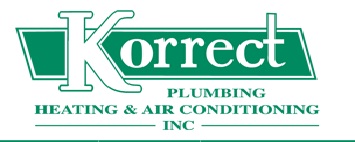 Example Title
Gary trained our incoming leaders and walked us through a much-needed culture change/improvement. He helped our family-owned business transition go more smoothly and quickly than expected. Not only was the transition a success, our revenues exploded. We have had the four most successful years in our company's 75-year history.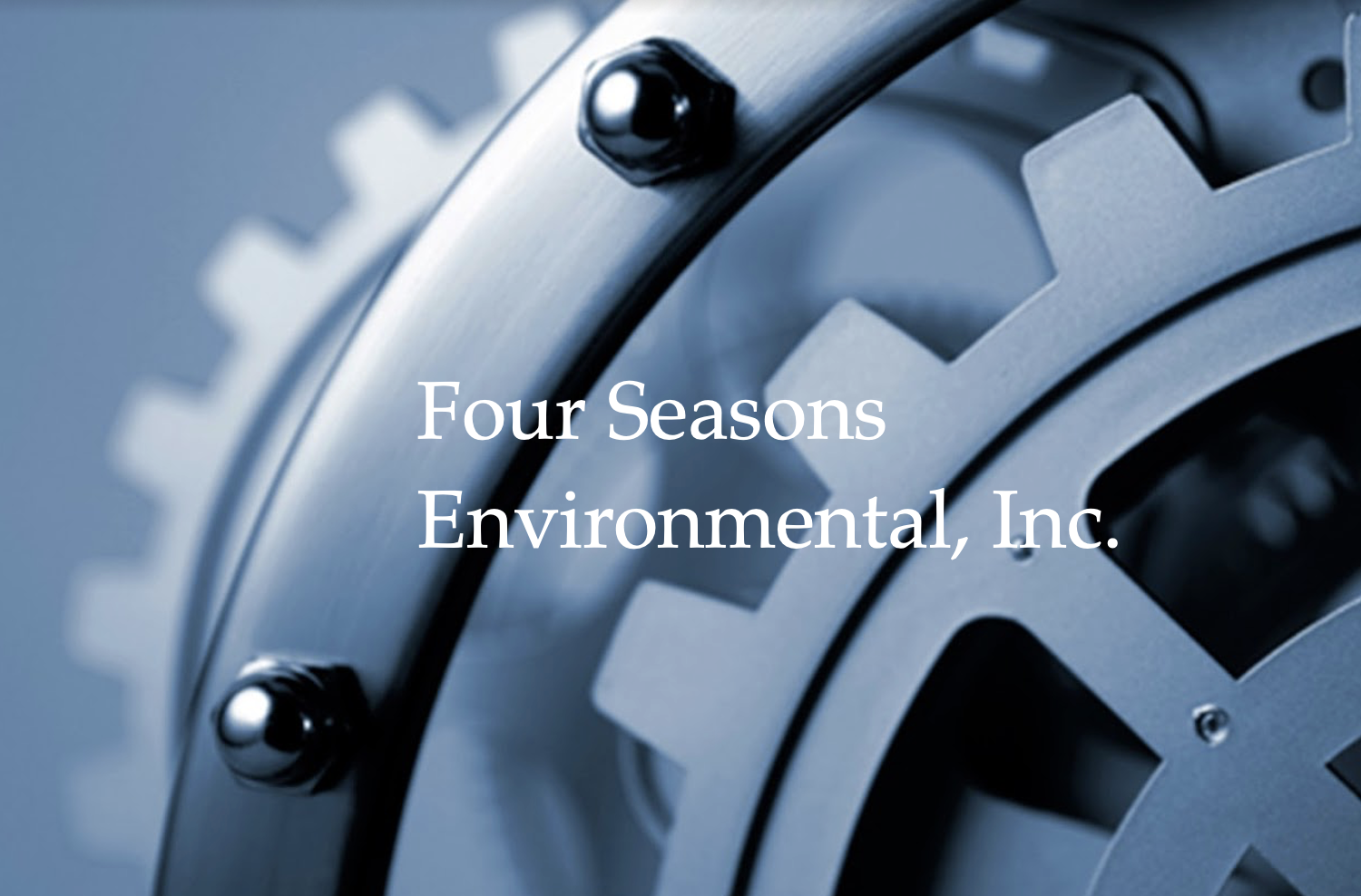 Example Title
Gary helped our blended family come together. We had interviewed five different transition consultants to help us with our business transition. None were suitable because they had no plan to deal with our decade's long family conflicts. Gary quickly helped us resolve our family conflicts and created a level of family unity we had not seen before. He not only helped our family transition our business; he helped us transition a half dozen other leaders into retirement. We could not have done it without Gary's help. Not only is our family closer than ever before we have had 7 straight years of record profits.





Coaching Success

After greatly impacting our organization by putting us through his simple culture change training we sent a troubled pastor to him for coaching. Within weeks the pastor had new purpose and energy. That same pastor led the charge in cleansing our church of lingering negativity and conflict. Then started a new men's ministry focused on helping Christian businessmen deal with stress in healthy ways.

Gary's life story is amazing. He had to endure a childhood filled with abuse and poverty to find success in life. To do this he had to learn how to navigate life's constant obstacles and overcome them. He also had to learn how to remove and overcome his own limiting beliefs. 
After working his way through college, he went into the business world. While building his career he realized that many leaders he encountered struggled with the same internal conflicts, insecurities, and limiting beliefs he once had. It was a bigger problem than he had imagined.
The death of one of his best friends during the attacks of 911 inspired him to start a consulting and coaching company designed to help people resolve conflicts in healthy ways, teach leaders to be better leaders, and help family-owned businesses continue their legacies by teaching them how to transition their companies to the next generation of leaders. 
His trainings are simple and easy to implement and yet packed full of deep thought and insight into how people hold themselves back from happiness and success by their own behavior and ways of thinking. His trainings are also filled with valuable perspectives and easy strategies for overcoming personal frailties and misconceptions. His insight into broken thought processes and behaviors will help you see your life from a fresh new perspective.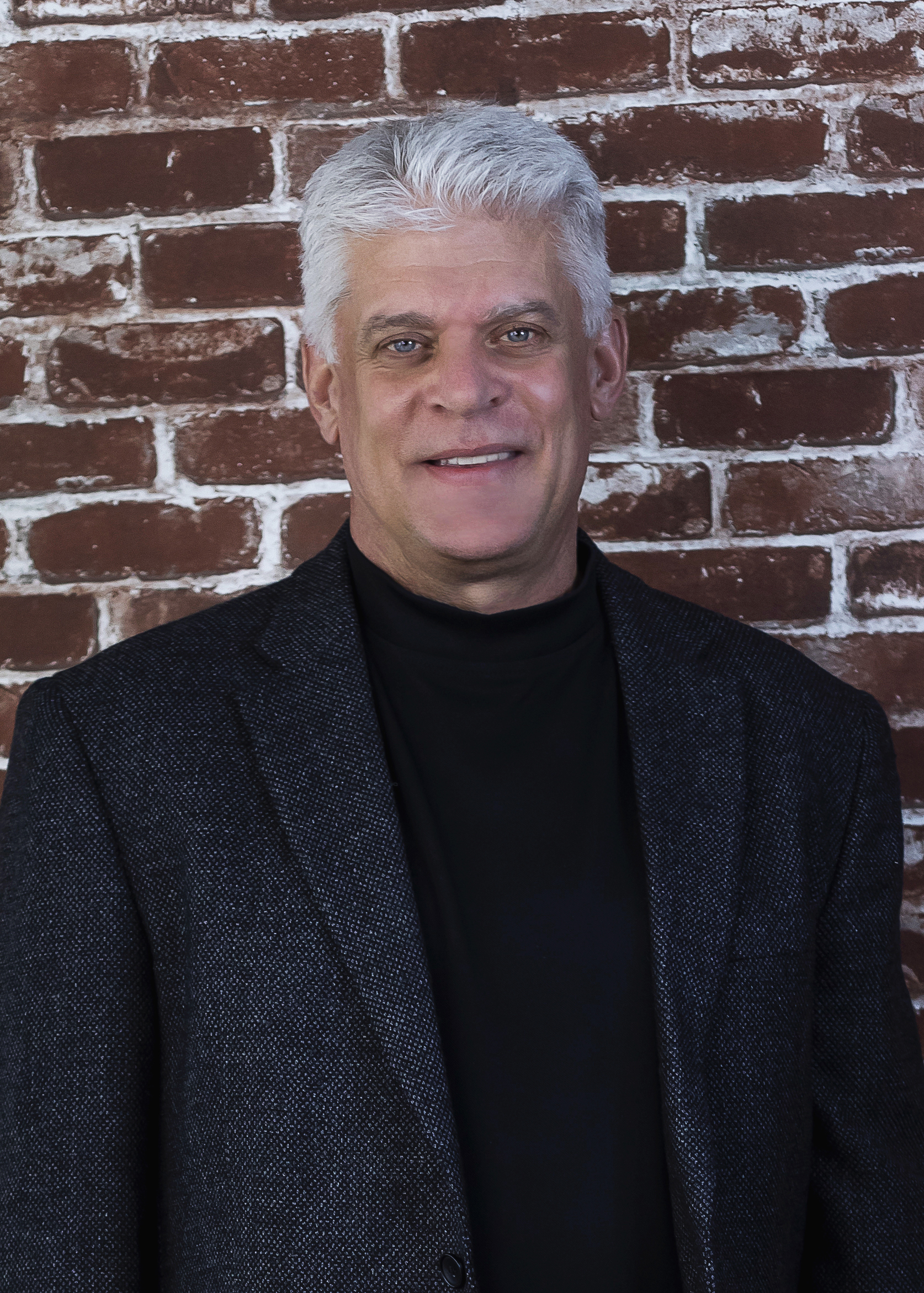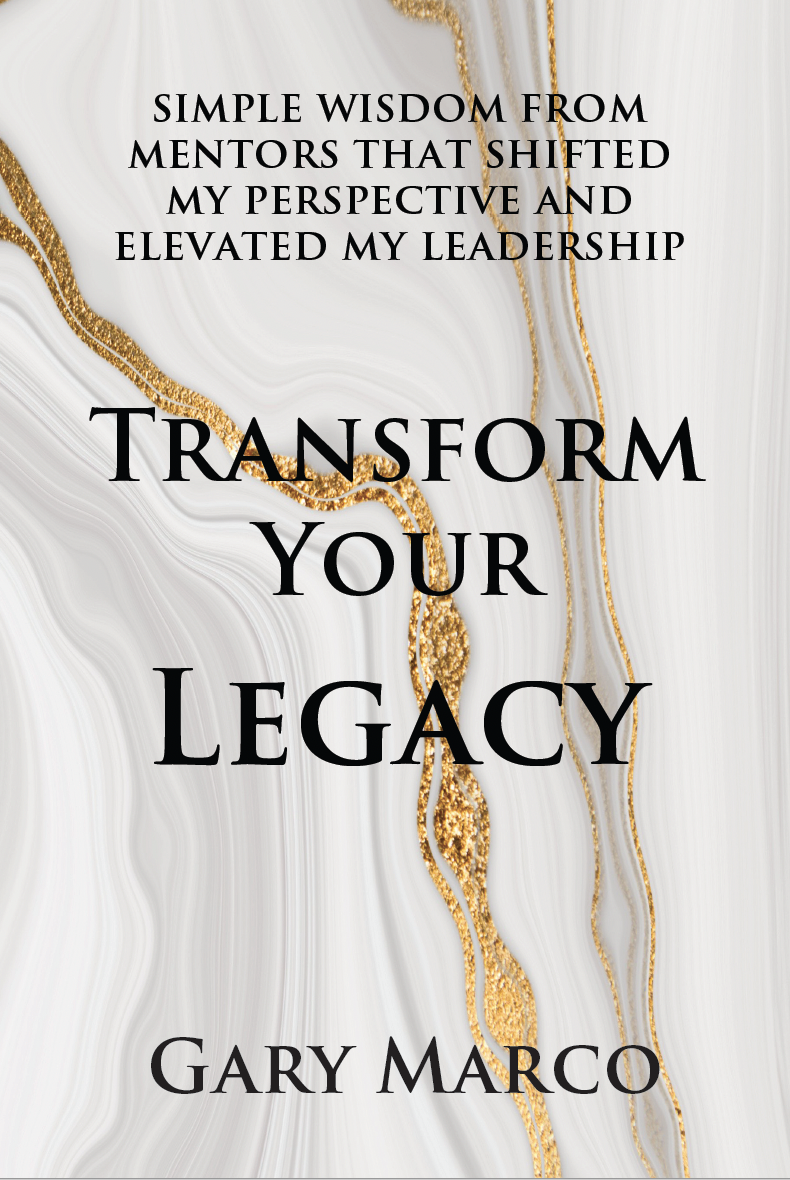 Transform Your Legacy
The story that started the journey. Transform Your Legacy is a passionate and personal account of a man who endured a troubled childhood to find success in life. This book is part memoir and part "How To Manual" on navigating life's obstacles and overcoming them. A triumphant and transformational journey through gipping and sometimes horrifying circumstances to find self-actualization. It's an inspirational treasure packed full of deep thought and insight into how people hold themselves back from happiness and success by their own behavior and ways of thinking. This book is also filled with valuable perspectives and easy strategies for overcoming personal frailties and misconceptions. You'll get so much insight into your own broken thought processes and behaviors that you'll have trouble putting the book down.
Buy now on Amazon!!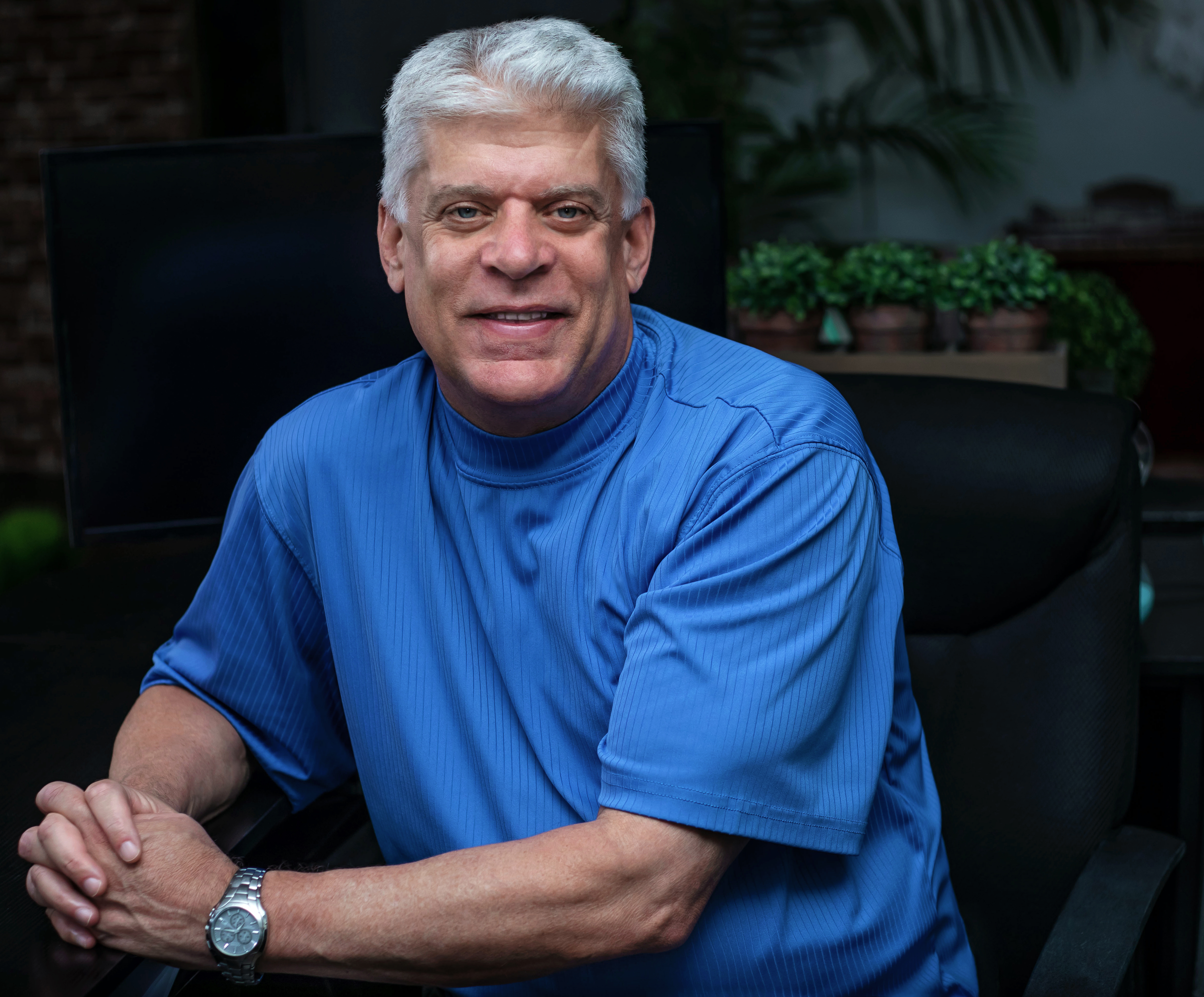 Do you want or need additional
guidance?

Gary is a premiere coach. He has made time in his very busy schedule to help those who need additional help or guidance. Time slots are on a first come first serve basis. His standard rates are $200 for an hour session but he does offer package discounts. To inquire about his coaching just click on the coaching tab below.

Check your inbox to confirm your inquiry
Check your inbox to confirm your subscription